Event Space
Have an event coming up? We've got the perfect location for you to host it! Our private banquet room is separate from the rest of the dining area and can be closed off for privacy or left open for your guests to mingle on our outdoor patio.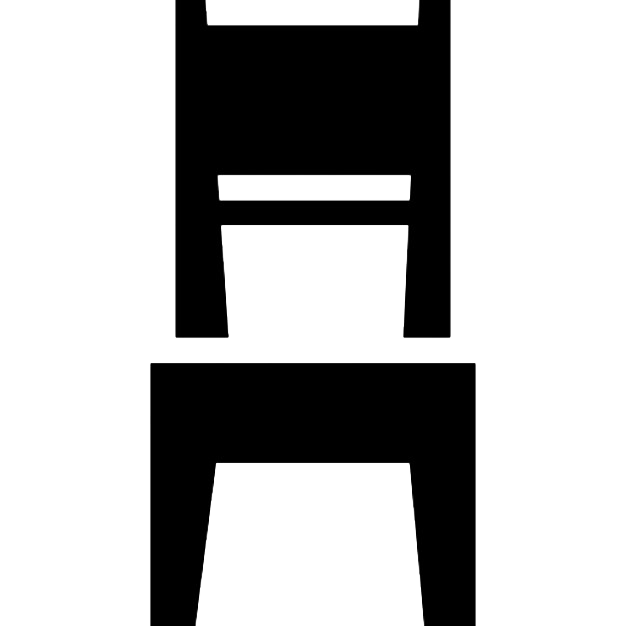 We have tables and chairs for 50+ people and can arrange the seating how you like.

We know atmosphere makes the party, so feel free to bring any decorations you like!

Music makes the party better! Live music can be arranged at your request.
Contact Us for Pricing and Reservations